About Us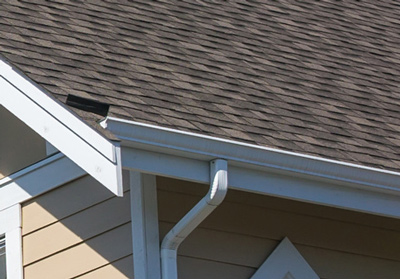 Chris' Seamless Gutters and Patio Covers has been in business for over 19 years. Our goal is to provide the highest quality service to our customers. We are:
Chris' Seamless Gutters owns a state-of-the-art mobile utter truck that provides the exact measurements for your seamless gutters right on the spot.
Our professional installers are trained to adhere to the quality guidelines when installing our seamless gutters. We guarantee that you will be provided with the best quality at affordable prices.